Nici is a going away gift that was sent to me before I started my trip. He is almost always with me. If I have a car, he sits on the dashboard, otherwise he is in my day pack.
Travelmouse

Mouses shot at fame...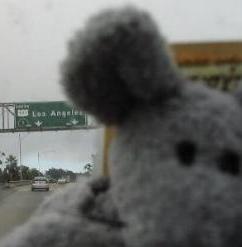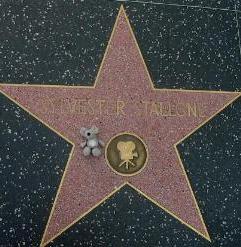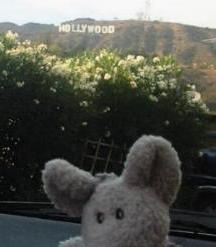 Ansel Adamouse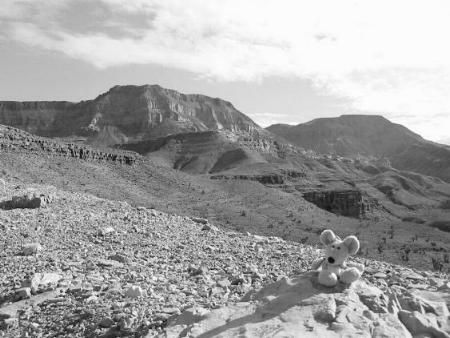 "Hiking" in the Grand Canyon

Snowboarding in Aspen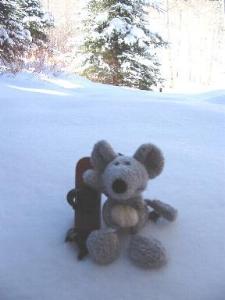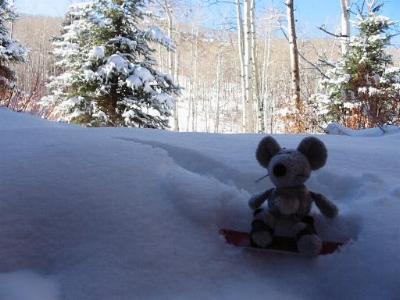 Joining a biker gang, New Mexico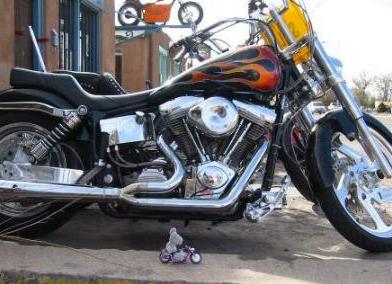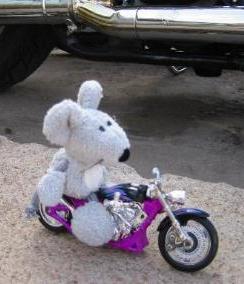 Beach Bumouse, California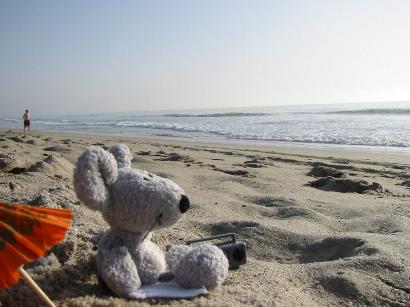 Jammin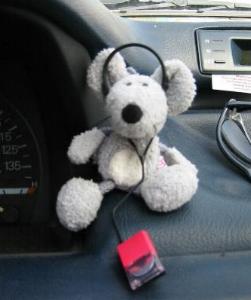 Hiking in Mexico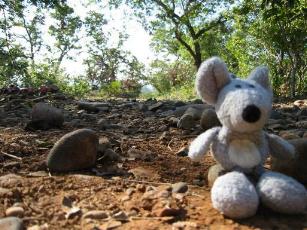 Hiking in Tikal, Guatemala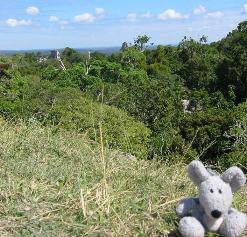 Sleeping in Guatemala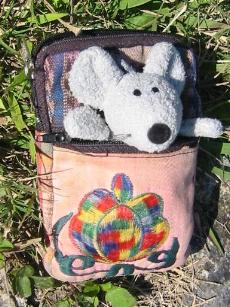 Keeping in contact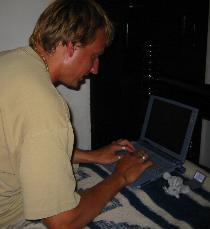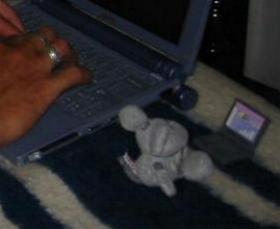 Working the fields, Guatemala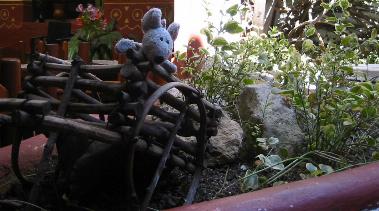 Diving in Honduras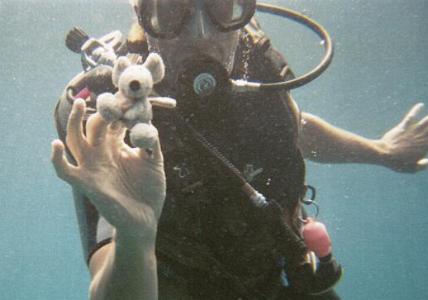 Meeting friends in Costa Rica (or being adopted!!)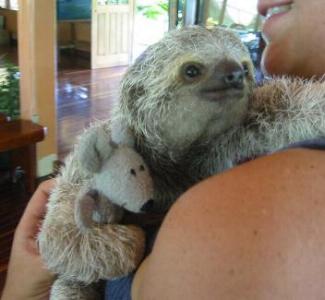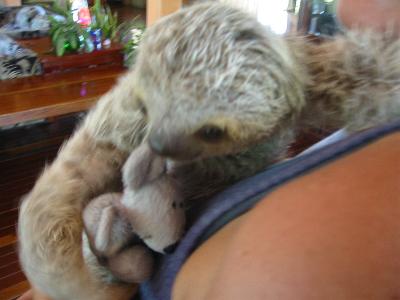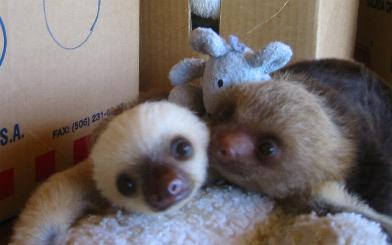 At the market in Ecuador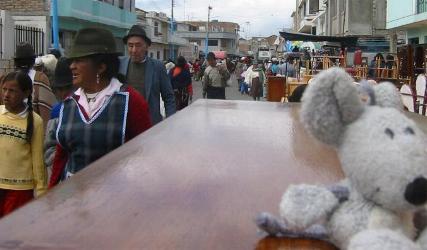 Climbing Mountains in Ecuador (Corozon, Iliniza, Cotopaxi)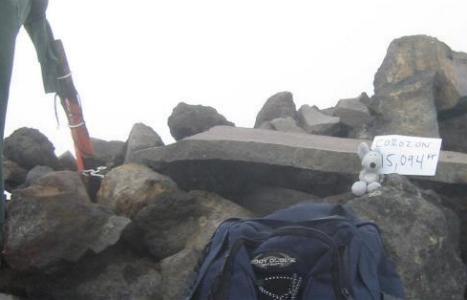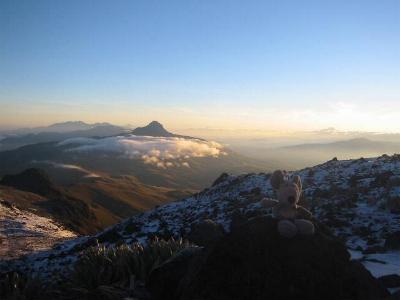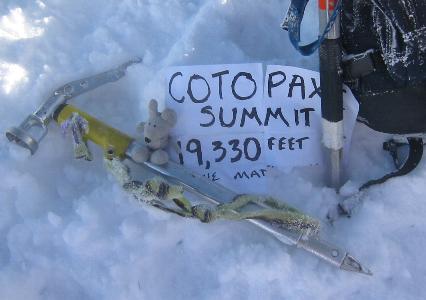 On a hand-built road of stones, Ecuador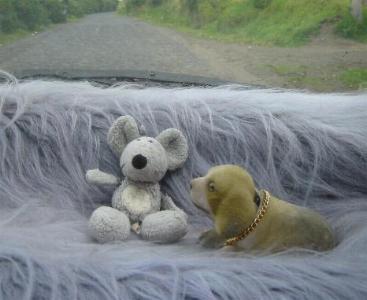 Finding a girlfriend in Peru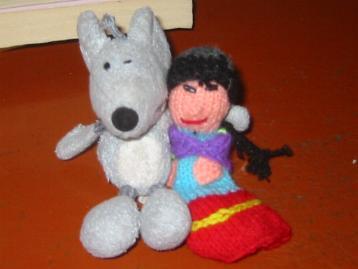 Hanging out on Amantani Island, Peru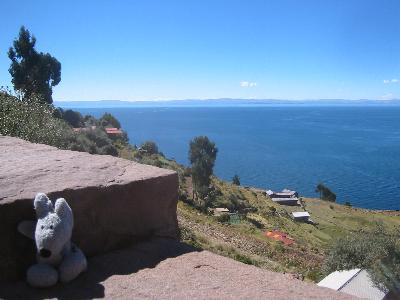 Browsing his favorite website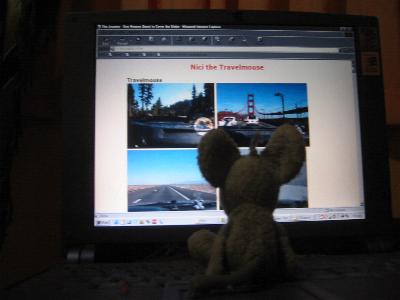 Riding the worlds most dangerous road by bike, Bolivia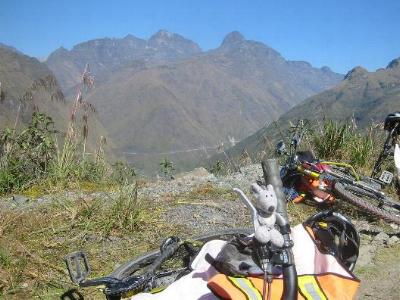 Rurrenabaque, Bolivia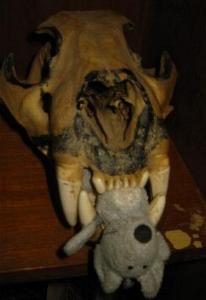 Amazon Jungle, South America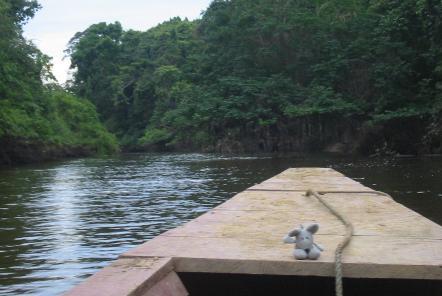 Running of the Bulls, Pamplona, Spain (yes, he ran)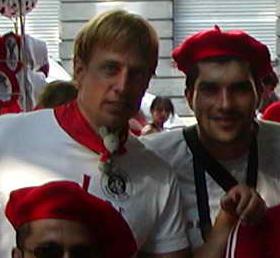 Birthplace, Italy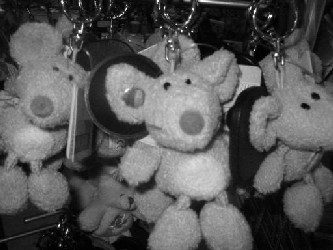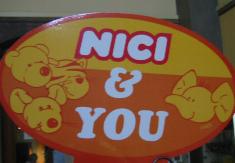 Austrian Alps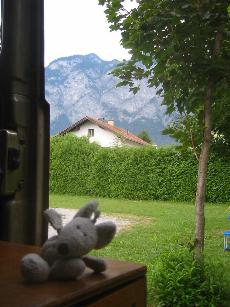 Germany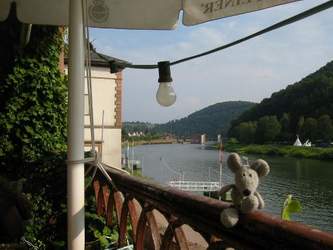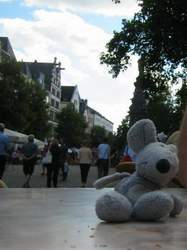 Lovefield Festival, Germany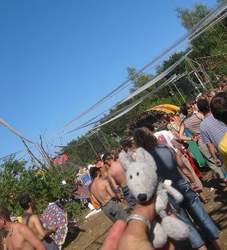 Copenhagen, Denmark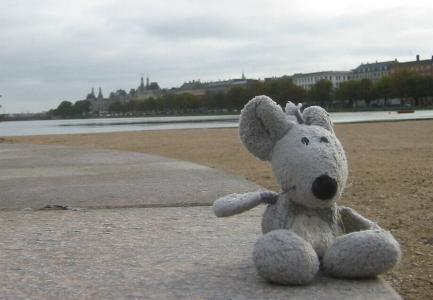 Ibiza, Spain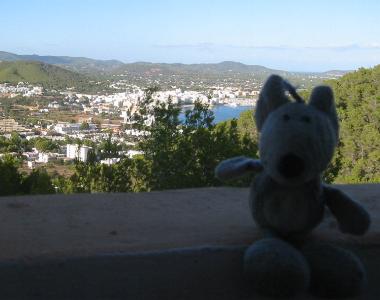 Barcelona, Spain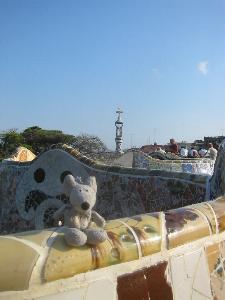 Oktoberfest, Germany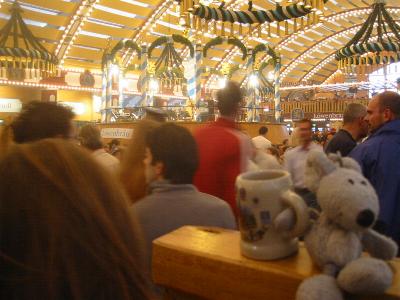 Meeting the cousins, Innsbruck, Austria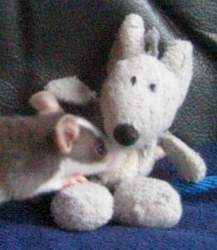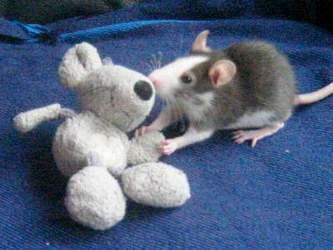 The real Loch Ness Monster, Loch Ness, Scotland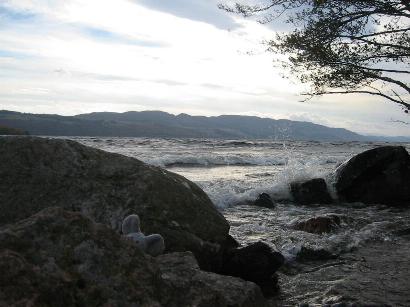 Watching football with Brett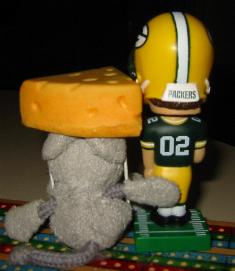 Christmas in London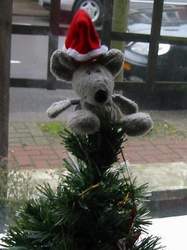 In full dress at the 792nd annual Ati-Atihan festival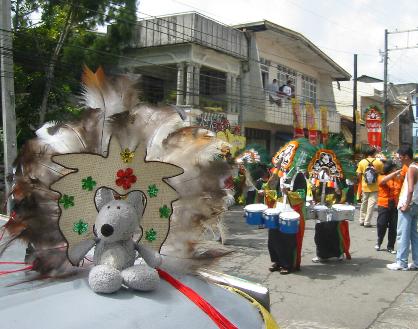 * (Not photoshopped, although it may appear so - he's actually wearing that thing)

All tied up aboard S/Y Salamandra

Going to school, Isabel, Philippines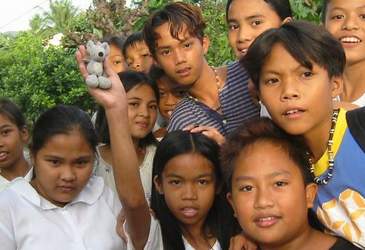 Starfish Island, Philippines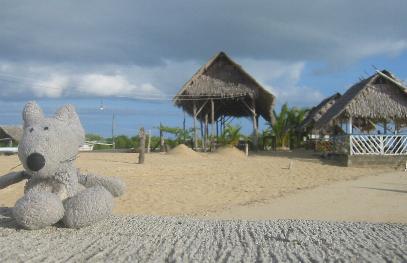 Batad Rice Terraces, with rice wine, Philippines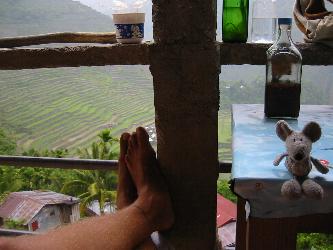 This mouse turns up everywhere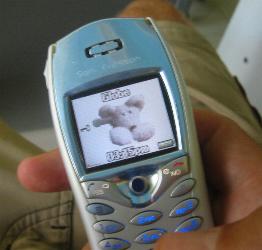 Singapore skyline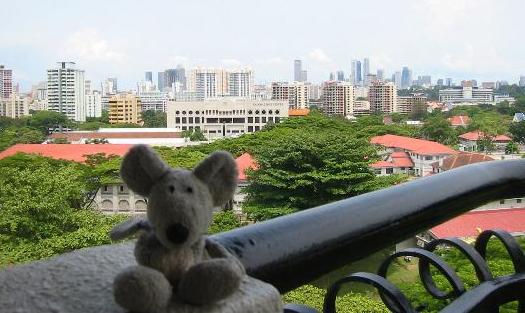 Cat-n-Mouse, Singapore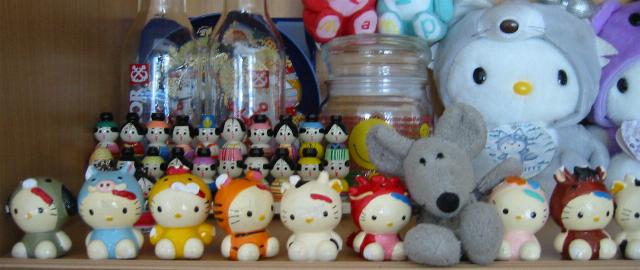 Rainforest, Sumatera, Indonesia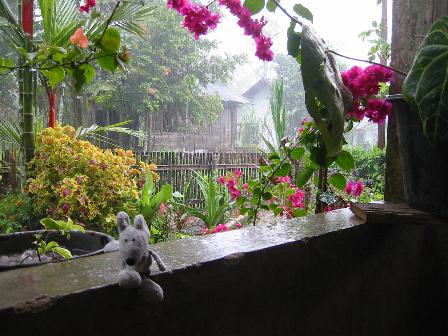 Paragliding in Indonesia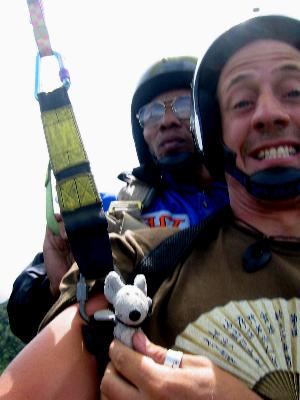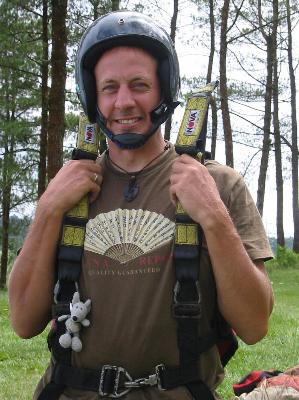 Skydiving in Indonesia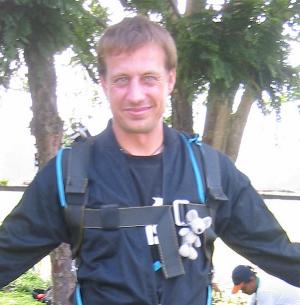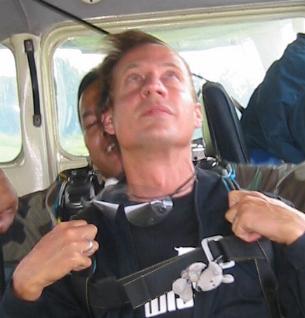 * During "action sports" Nici is strapped to a carabeener for saftey.