---
For quite sometime now, I've downloaded Sterling pictures and had various ones sent to me by people who were selling them when I've been interested in buying them. I've always just kept these in a personal gallery on my computer, but after I changed jobs and lost most of my files, I was dissapointed to find that many of the photos I once had were no longer out there. Some of the better Sterling/Nova sites are now no longer up, and others have broken links. What I've done is re-assembled a bit of my gallery and just decided to post them. I owe much gratitude towards the ClubNova website where I found many of these photos. Many of the links on the gallery part of the page are broken, so thats part of the reason I like to keep my own gallery of the cars, it saves from sifting through them to find the good ones.

My Sterling Gallery was getting too big, so I just kept my favorites on this site, and placed the entire collection at a Geocities website.

I also plan to own one of these as soon as I find the right car. I do want to do some custom bodywork, and a lot of these pictures have some really good ideas. My personal favorite is the midnight blue open top Nova.
---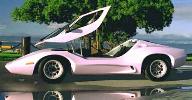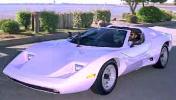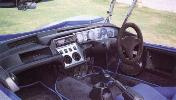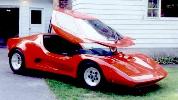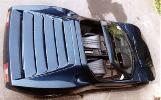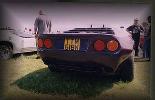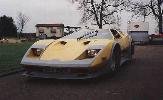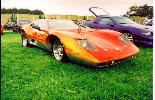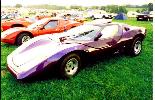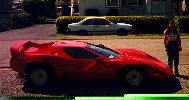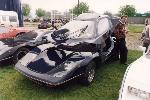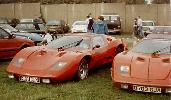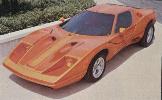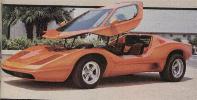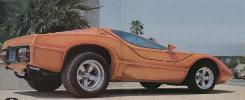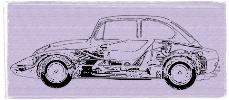 If any of these pictures are your car and you'd like credit, just let me know, or if you feel you deserve photo credit or would like your pictures taken down, simply let me know and I'd be happy to honor any request.