Ok, so where does this obsession with cars come from? I can honestly blame my parents.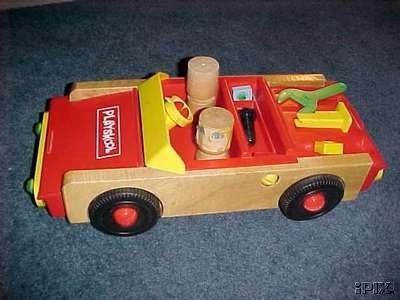 My parents bought me one of these when I was a little kid, probably about 2 or 3 years old. Its one of the first toys I remember having. It was the PlaySkool Take-Apart Car. You could dissasemble it in to about 25 pieces, and then put it back together. I just thought that was the neatest thing EVER. I actually wondered at that young age if it was as easy to take apart a real car.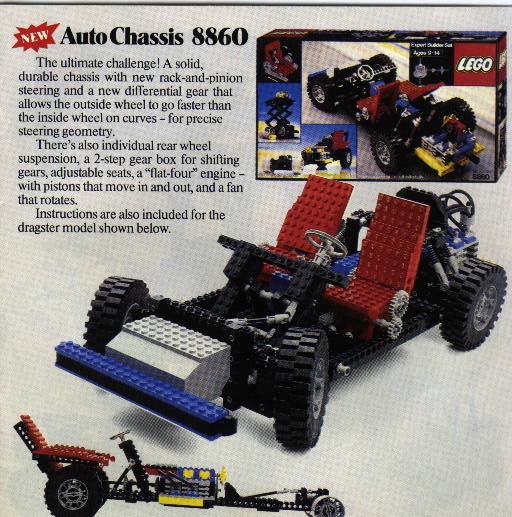 I guess with the success of the Take-Apart car, they decided to get me this for christmas when I was about 11 - add to that my love of Legos, and it was my new favorite toy. Only this time I was getting closer to actually learning how a car was really built.