Cimbria

These are pictures of a Cimbria that was for sale in Ohio. I went to go take a look at it, but it appears to need more work than the seller let on. As I didn't have the time to dedicate to a major project, I had to pass on it. I will still own one of these one day when I find the right car.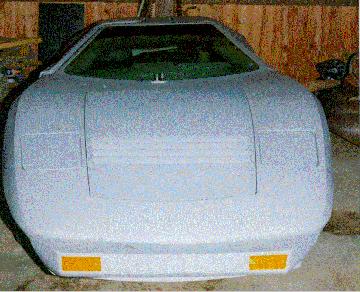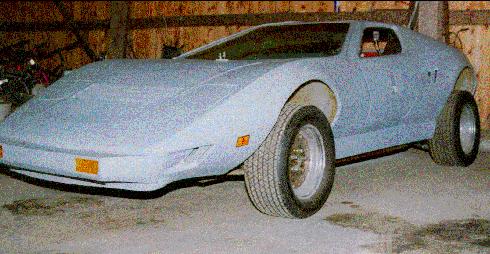 As you can see, its about 1/2 completed. It sits on a custom Porterfield and Kuchar tubular frame, with motor mounts, and bars where the shocks would be. The interior needs approx 20% completion. The wiring needs approx 15% completion. Has the steering components in place. It needs --- a motor, shocks, some wiring, some interior. I would actually rebuild a Chevy SB motor (like a 305 with a small cam for efficency, and to reduce a little of the engine noise). It has a trans in it. I would love to custom fabricate a dash out of fiberglass and vinyl. Then install a nice stereo, small subs in the back (like 8"), and install some nice seats, possibly the ones out of my Mustang. Basically, go for the simple look over everything else. Paint it white. Smooth out the curves. Fiberglass the front bumper so it flows with the hood line, put 300zx style headlamps in it. Possibly try to install roll-down windows.
TSW blade rims to wrap it all up.


---
Seeing as the one that I want is underconstruction, Heres some photos of ones already built.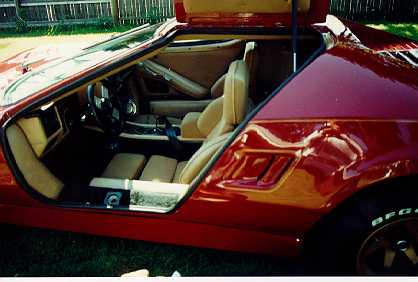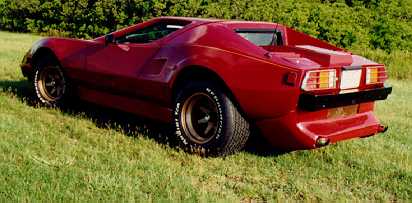 This is one that I saw for sale on line.
---
These pictures and this blurb were taken off a neat site about custom kit cars.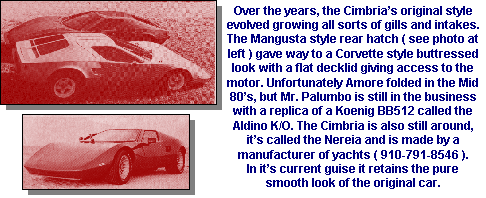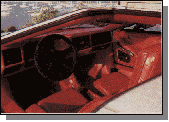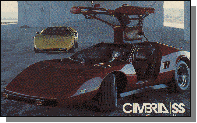 <