This is an great truck. I bought it in about 15 seconds. My roommate told me he placed an ad in the paper for his truck and said that he needed to sell it that day if any one came over to look at it while he was out. I said I'd take it. We shook, and that was that. I basically needed a nicer car to go out on the town with, and this truck fit the bill. After I sold the red Lotus, my other cars were either project cars, or were just a little more beat up, so I needed something nicer. The only mods it has are limo-tinted windows, a CD player with 2 amps and a sub, and a nice towing package. With the V6 and a 5speed, its good for towing. It doesnt have the removable roof like my 88 4runner, but it has a nice extra large sunroof which makes up for that.
---
This truck is now for sale. Here are some more detailed photos of it.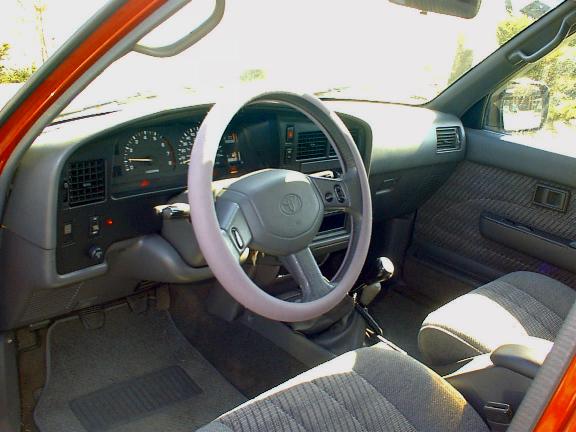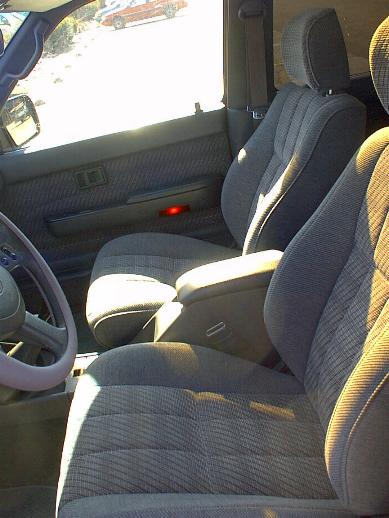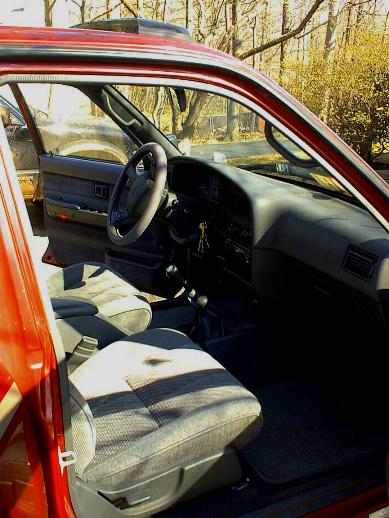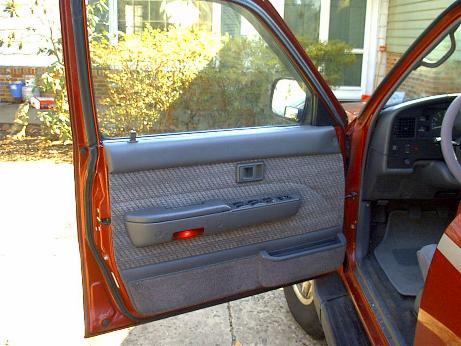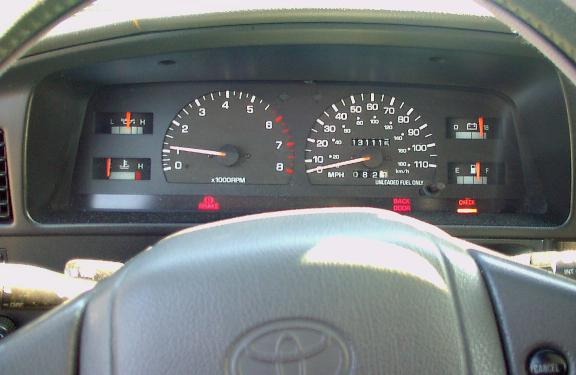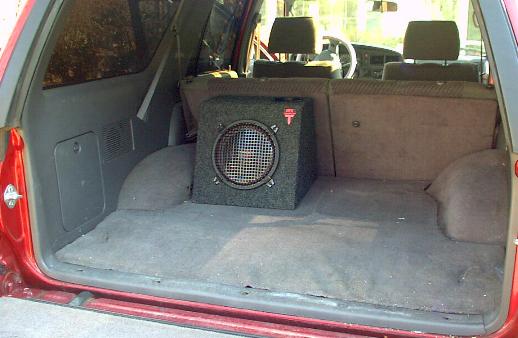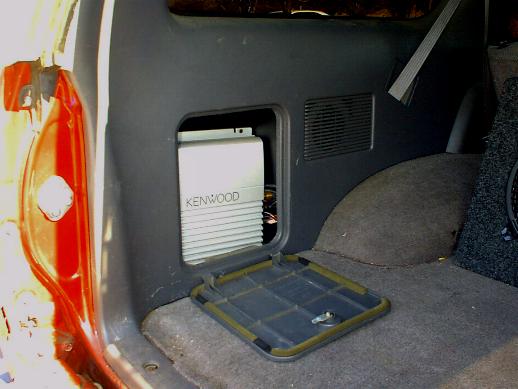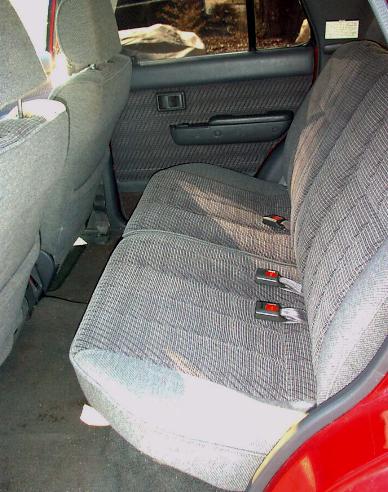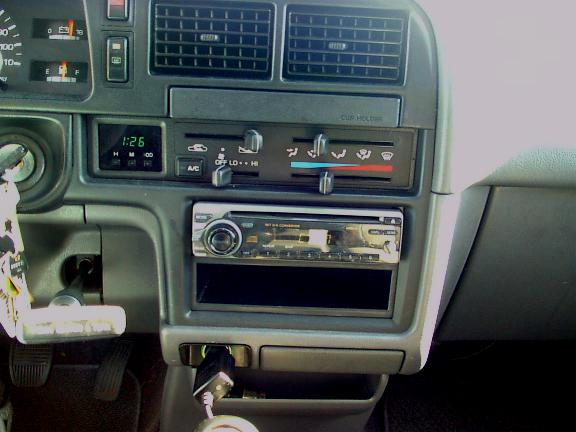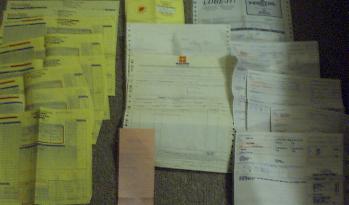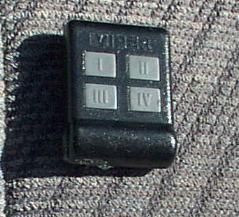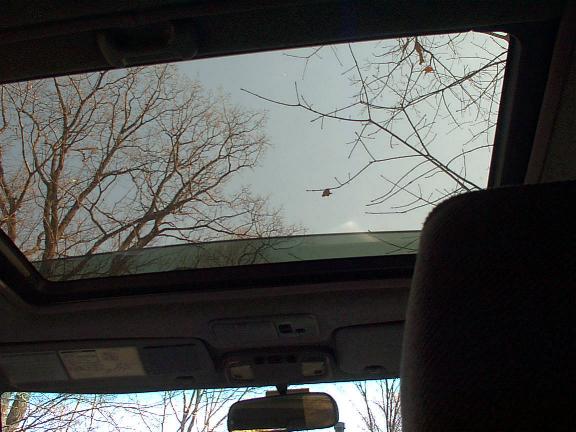 THe only things wrong with the truck are:
a) The "check engine" light is on. It is because it needs an O2 sensor, which DOES NOT affect the performance of the truck. The light had been on for 1.5 years. IT passes emissions and drives fine. You are free to take it to a mechanic to verify that, or I have documentation to back up that claim.
b) There is a small crack in the dash.
c) The rear bumper has one rust spot, the size of a quarter.
d) The rear window has stopped working as of one week ago. I will try replacing the motor to see if that fixes it.
e) THe truck was not advertized as having an alarm and keyless entry, although it does. The reason is that the transmitter has chipped and needs to be repaired (see photo above).
Otherwise, the truck is in 100% perfect condition, and with the minor points mentioned above, is priced very accordingly at $6500. I do have all service records.